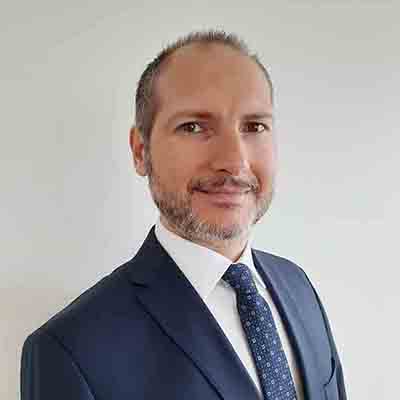 YIGIT Savul
Chairman, SEARMADA Africa Limited
YIGIT SAVUL  is the Managing Director and Founder of the Armada Group, Istanbul, Turkey. He has grown from just Crude Oil and Petroleum Products trader into the Armada Group with specialist heavy engineering divisions versed in Power, On-shore and Offshore Fabrication, Construction, and Installation. He is a Trade, Finance, and Development expert with a rich pedigree in various Financial institutions.
Yiğit held senior and Top-level Executive banking positions at Garanti Bank Turkey, Fortis Bank Turkey, and Foreign Trade Bank of Turkey and served as a Team lead in coordinating various kinds of complex International syndications; of various transactions including Oil procurement and Logistics.
He holds a Diploma in Business Administration from the University of Istanbul, Turkey; and various Certificates in Business, Development, and Trade Finance
OBONG, Seasoned Manager of many years and Practicing Consultant in Management; Oil & Energy, Investment, Development, and Planning.
Fellow of the Institute of Management Consultants,
Ambassador African Union – Development, Economics, Social and Cultural Council
Listed in the World Who is Who of Professionals (Member ID#5730680)
Past GROUP CEO, Earth Gate Assets Group Owners of Stake Earth Assets Limited, Sacraments Limited, Nigeria;
Past Managing Director Taleveras Group ( Exploration & Production Ltd/Petroleum Trading BV, DMCC Dubai UAE)
Commercial Manager Nigeria Petroleum Development Company Limited (NNPC Subsidiary),
Higher Diploma in Commerce (Economics & Business Management) –Institute of Commerce Southwark, London UK 1982
Graduate Diploma (Professional) Chartered Institute of Marketing Slough, London UK 1983,
Postgraduate Diploma -Management Studies Obafemi Awolowo University 2007
Post Graduate Diploma -Public Finance-Ahmadu Bello University, Zaria 2008
Diploma Chartered Institute of Purchasing & Supply Chain Management, Nigeria 2009.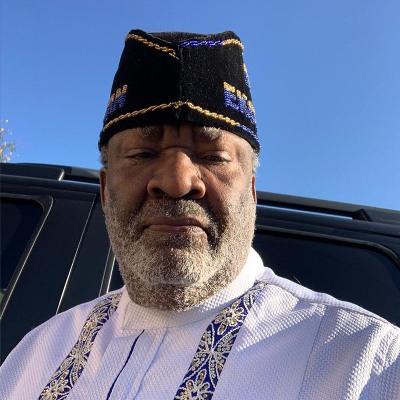 ISAIAH S. Etukeren
Vice-Chairman, SEARMADA Africa Limited
Executive, Consultant, and Partner, Coulter Motor Company Tempe, Arizona. Quintessential American; Marketer and Executive Car and Equipment Salesperson and representative of several OEM for many years.                                                                                He holds a Bachelor of Business Administration in 1982 and a Master of Business Administration Degrees in International Marketing 1983 from the Central State University Edmond Oklahoma USA.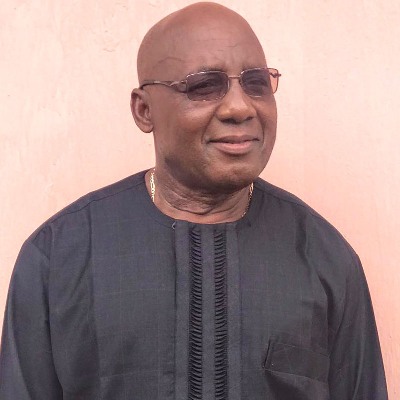 ITA EYO ULO Ntekim
Executive Director, SEARMADA Africa Limited
CEO,  Miami Retreat Nigeria  Limited owners of Hotels, Event Centres, and Tourist resorts in different cities in Nigeria.                                                                                      Immediate past Coordinator; Geographic Information Systems (GIS) Department of Information Technology. 444 S.W. 2nd Avenue Miami Florid City of Miami Florida, USA                                                                                                  BSc. Construction Management. Florida International University,  Miami Florida, USA 1985. Masters of Urban & Regional Planning, University of Miami, Coral Gables, Florida USA 1989